The Safety for the Customer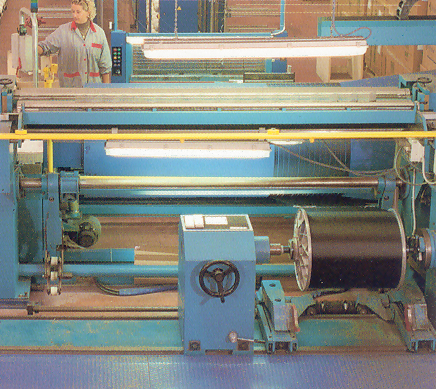 OUR QUALITY PRINCIPLE:
G.T. 2000 firmly believes in the application of the quality principle, according to which quality is produced: we donít control at the end but we build during the process, during all the phases of the production; actually, every phase of the process has a method for the survey and the correction of what it is not in accordance with the specific requests.
For this reason, we send to every customer suitable cards to report any anomalies of weaving due to chains worked by us; a further service that spurs us on to a constant improvement, thanks to every customerís remarks.